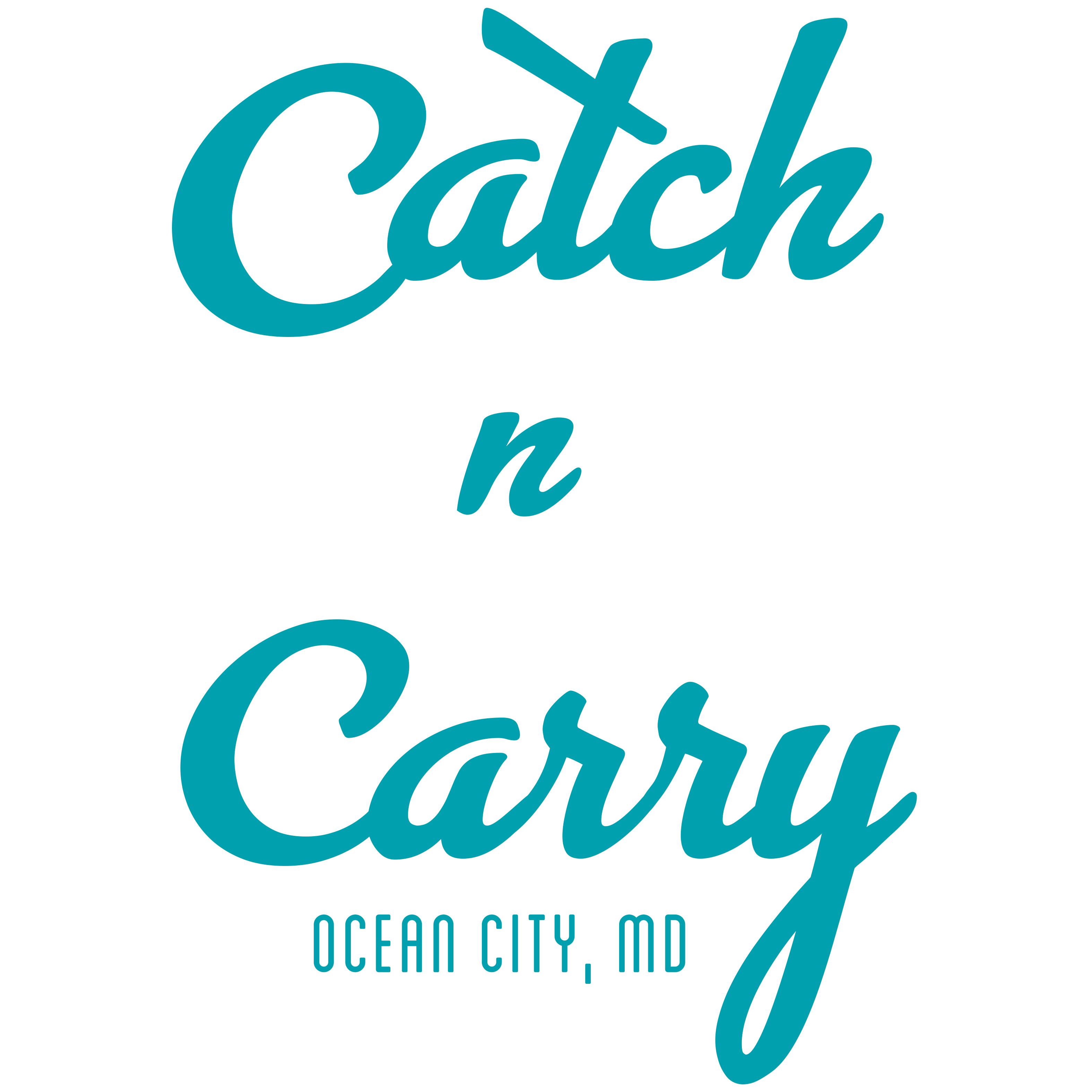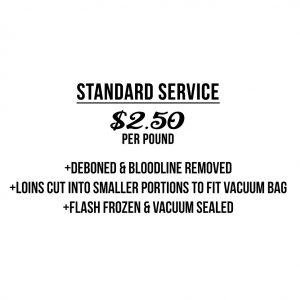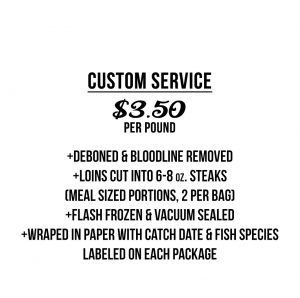 So what does this mean?
Say your boat reeled in a nice size Blue Fin.  
After your fish is cleaned at the dock, we weigh your fish and it weighs 100 lbs.  Your crew decides they want our Standard Service. 
How much will this cost each angler? (if you have 6 anglers)
$250 ($2.50 per pound)= $250 to process your fish. Each angler pays:  $42 for flash frozen, vacuum sealed fish that will last several months to a year.
If your crew decided they wanted the Custom Service, it would be $350 to process your fish.  Each angler pays:  $59 for flash frozen, vacuum sealed blue fin that is cut into tuna steaks.  Each steak is also packaged 2 per bag, wrapped and labeled with catch date.
Both of these options give you and your crew 3 days of free storage at our facility, free of charge.  Each additional day after is  $5  per day.
We recommend our customers purchase our travel coolers. Our staff will pack your prized catch safely in our cooler with gel packs for a guarantee travel time up to 24 hours.  Our cooler service is $30 per cooler.
**Catch-n-Carry is operating by appointment only as of October 1, 2021.  All fish must be picked up or shipped within 30 days of service.  Please note, we can only ship Monday through Thursday. Any fish left in Catch-n-Carry's possession after 30 days, will be donated to a local food bank.**