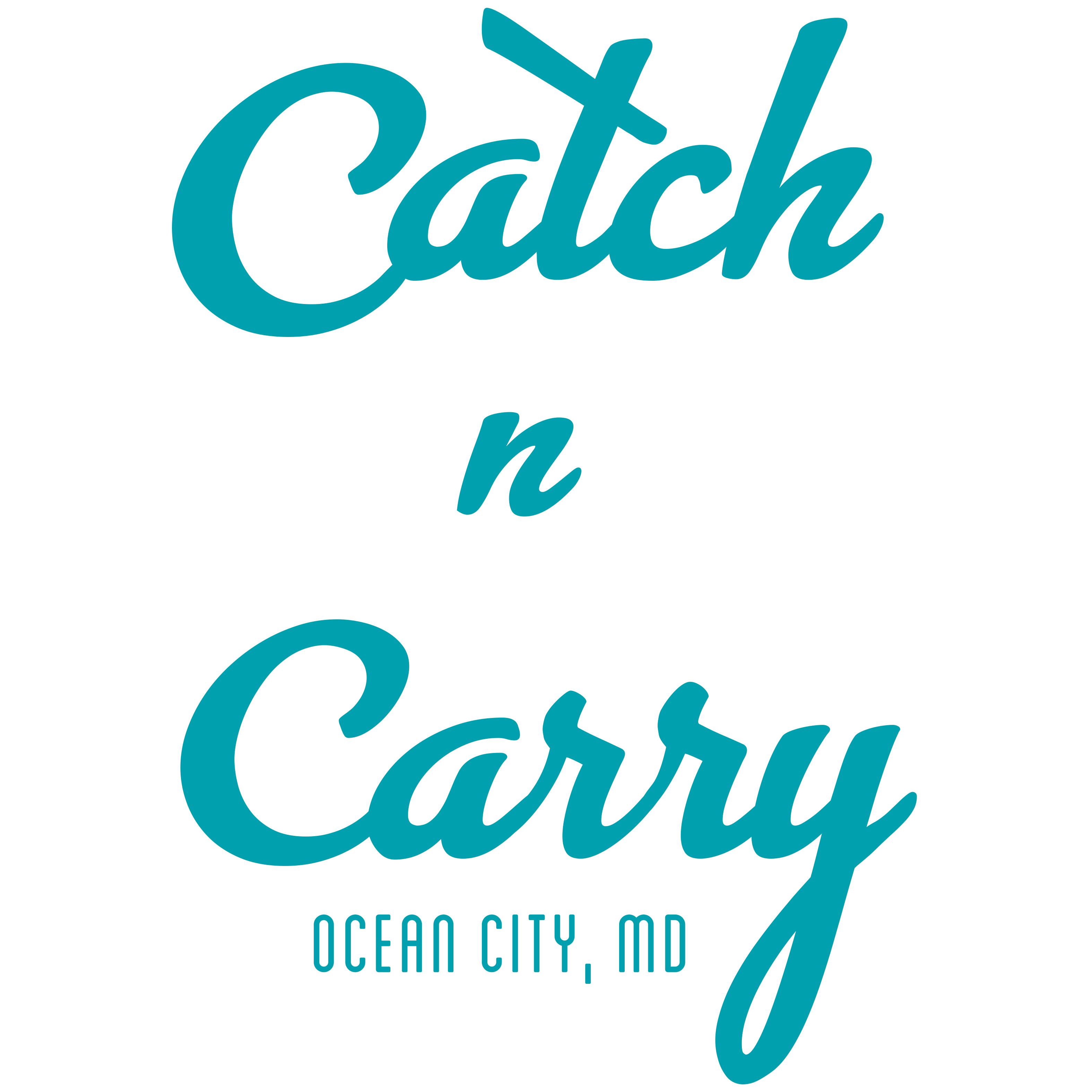 About Us
Catch-n-Carry is a family-owned and operated business located in Ocean City, Maryland. Our family currently lives on the Eastern Shore and spends our summer months at the beach. Charter fishing became a yearly routine and now has become a part of our life.  
We started this business to allow families to fish and enjoy their vacation without the hassle of cutting, packaging, and storing their fresh catch. After years of dealing with buying a cooler at the dock, storing fish at a rental or our beach home, and then having our fish become freezer burned within a few short months, we began thinking of the idea of Catch-N-Carry.  
The thought of having someone to alleviate these hassles was an exciting prospect for us. Imagine the ease of having someone meet you at the dock to pick-up your fish and then  have them deal with the hassle of cooler space and packaging. What? Awesome right? You can now enjoy the rest of your evening without buying a cooler at the dock or storing the fish in your family cooler. There wouldn't be a need to purchase ice or deal with a mess at your rental or your beach home. Beyond ice, storage, and a mess lies what our family sees as the ultimate selling point for such services, flash freezing and vacuum sealing! No one wants to invest their time on vacation prepping, cutting, and bagging your fish, only to have it freezer burned in a few short months.  
Catch-N-Carry not only gives you the convenience to enjoy your vacation after your charter, but you can now enjoy your fish months or even a year after its processed date. How nice is that??
We hope you enjoy our service and would love to hear your feedback.