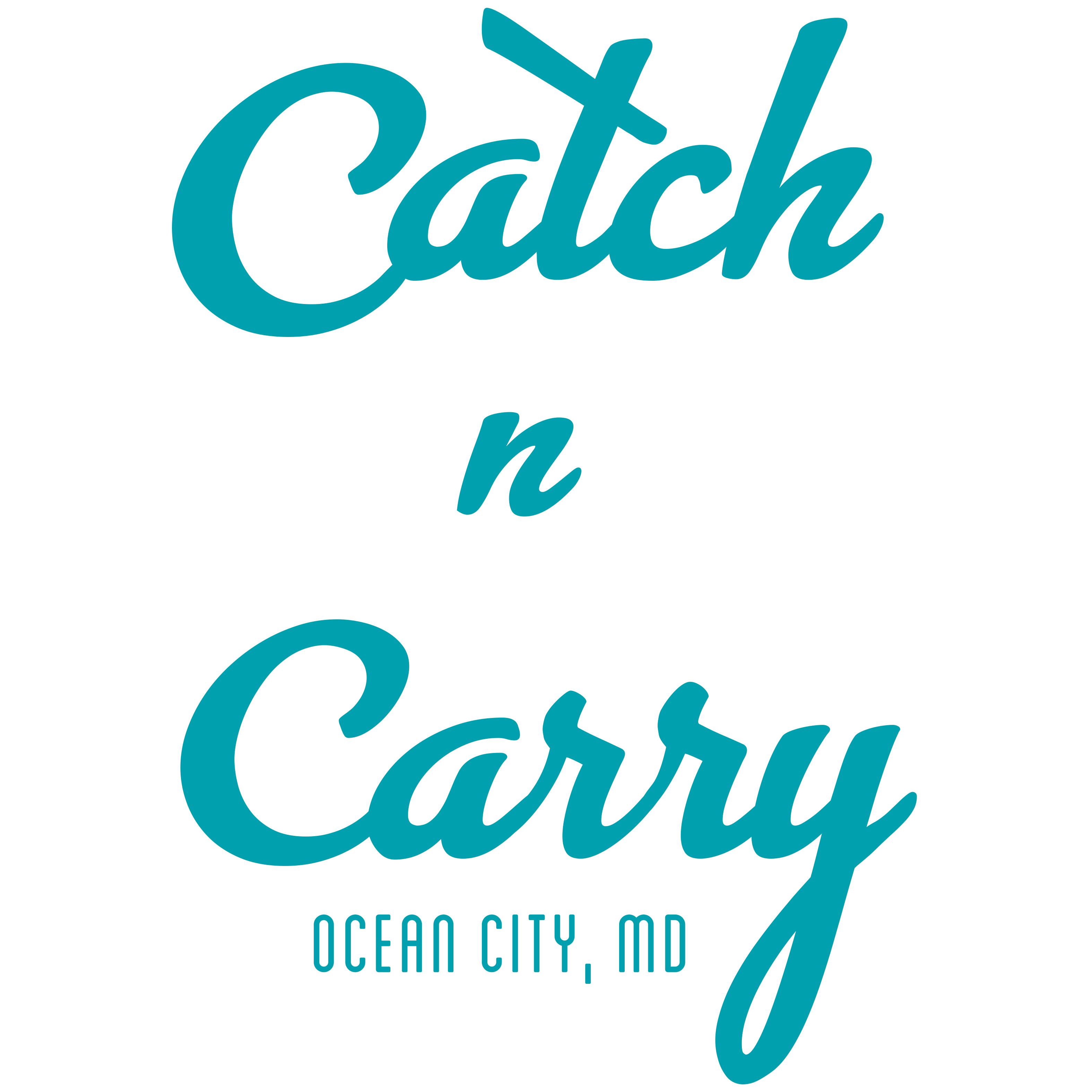 So what does this mean?
Say your boat reeled in a nice size Blue Fin.  
After your fish is cleaned at the dock, we weigh your fish and it weighs 100 lbs.  
How much will this cost each angler? (if you have 6 anglers)
$400 ($4.00 per pound)= $400 to process your fish. Each angler pays:  $67  for flash frozen, vacuum sealed fish that will last several months to a year.
We recommend our customers purchase our travel coolers. Our staff will pack your prized catch safely in our cooler with gel packs for a guarantee travel time up to 24 hours.  Our cooler service is $30 per cooler.
 All fish must be picked up or shipped within 30 days of service.  Please note, we can only ship Monday through Thursday. Any fish left in Catch-n-Carry's possession after 30 days, will be donated to a local food bank.**